Learn About My Firm
I have been in practice since 1994 representing clients who face tough legal challenges. I am dedicated to guiding them through the legal system and helping them to obtain the best possible results. As a boutique law firm, I provide focused representation that has helped me achieve a record number of favorable jury verdicts and settlements for my clients. I am fully capable of assisting in a wide range of cases, from simple personal injury to intricate medical injuries such as Complex Regional Pain Syndrome (CRPS).
My legal team is composed of myself, Geraldine Ly, as well as several experienced legal assistants. Together, we are driven to protect our clients' rights and maximize the compensation they receive.
I was selected to the Super Lawyers list each year from 2016 to the present. Additionally, I have been named Top 50 Attorneys in Orange County in 2020 and 2021 and Top 50 Women Attorneys in Southern California.
Attorney Geraldine Ly has been representing injured workers and plaintiffs for over 26 years, obtaining numerous six-, seven-, and eight- figure judgments, settlements and awards for her clients in the areas of personal injury, workers' compensation and matters related to civil litigation. In addition to accident law, Ms. Ly has defended clients in criminal cases.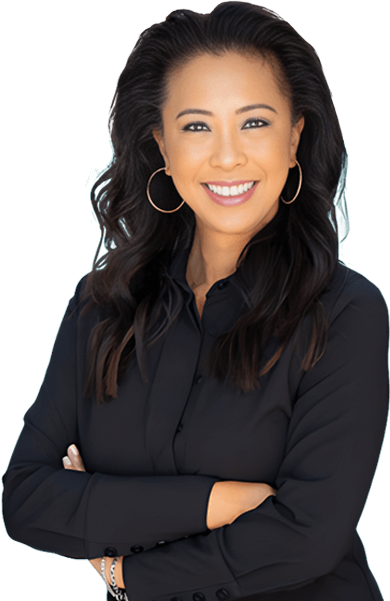 I would be happy to help you with any legal issues that you may be experiencing, so do not hesitate to connect with me.